With a decade of experience, Benchmark Rehab is the go-to choice for vocational, earning capacity, and employability assessments.
Our dedicated team of Rehabilitation Counsellors consistently deliver high-quality evaluations. Our assessments are known for their reliability, validity, and objective nature, as we utilise comprehensive tools and evidence-based practices. With a 98% success rate in facilitating return to work, we're committed to your success.
Choose Benchmark Rehab for accurate, reliable assessments.
2000+ assessments provided in the last 12 months with
a 98% Return to Work rate achieved
Functional Assessments
Establishing baseline and determining functional capabilities with physical and psychological assessments
Workplace Assessments
Matching worker abilities with the ideal workplace synergy
ADL Assessments
Assessing and enhancing Activities of Daily Living (ADL) for independence
Vocational Assessments
Unlocking the ideal career path for individuals
Ergonomic Assessments
Optimising comfort and productivity at work
Vehicle Assessments
Driving with confidence and safety
Other services include
Job Analysis
Transferable Skills Assessment
Pre-Employment Screenings
Benchmark Rehab is approved by SIRA to provide workplace rehabilitation services within the NSW workers compensation system. (Provider Number: 954)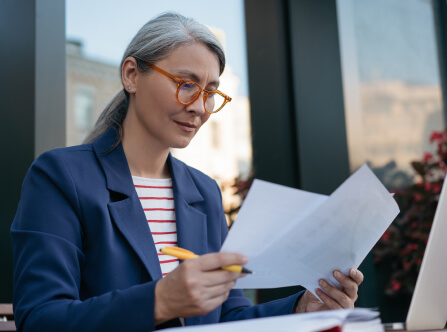 Working with Benchmark Rehabilitation has been a pleasure. The team's efficient and informative responses, insightful strategies, and commitment to obtaining information from providers, claimants, and referrals have greatly assisted with our time management in responding to medical requests.
Highly recommended! Benchmark's team demonstrated exceptional efficiency and effectiveness with a remote client referred to us 2 years post-accident. Despite the short referral time, they helped the client return to work within a few weeks after enduring over two years of shoulder pain.
I just want to take a moment to let the team at Benchmark Rehab know what a stellar job they do. As a client, I am very appreciative of all the help they provide. Their dedication to providing exceptional service is evident in every interaction.
Benchmark Rehab provided exceptional service to me during my time of need. The team was prompt and organised services quickly to assist me with my injury at home. I am very, very happy with the level of care and attention that Benchmark provided me.