Our Mission Statement
Our mission is to establish ourselves as the leading provider of CTP service provision and specialist assessment services, setting the industry benchmark for excellence. Through our unwavering commitment to exceptional standards, we will consistently deliver outstanding outcomes for our valued clients.
How we achieve this
Empathy and Compassion: Building strong, trusting relationships with our customers and clients is central to everything we do.
Active Listening: Our experienced team, take the time to understand your unique situation.
Excellence and Innovation: Our solution-focused approach ensures we deliver successful outcomes, consistently and quickly.
Together, we set the benchmark, delivering outstanding service and constantly improving to exceed expectations.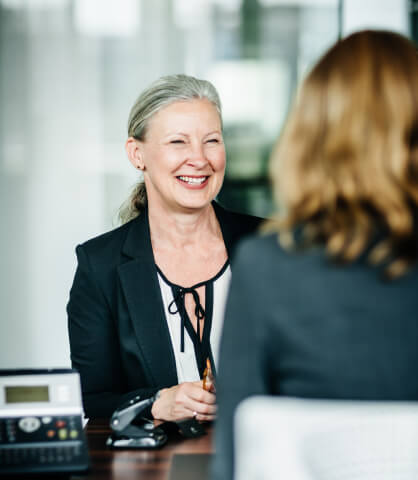 Our leadership team
We take pride in our multi-disciplinary and collaborative team that sets us apart. Their collective knowledge and skills in workplace rehabilitation, specialist assessment and training, injury prevention, and wellness support enable us to deliver outstanding results. Together, we work seamlessly to provide the highest level of service and achieve optimal outcomes for our clients.
Led by visionary leaders, we inspire excellence in customer service and deliver the best outcomes for our clients.
A highly experienced team
of our consultants have 20+ years of experience
of senior consultants have 15+ years of experience
of our Occupational Therapists have a minimum of 10 years' experience