Motor vehicle accidents can be disruptive to one's life. We understand the challenges individuals face, and we are here to provide comprehensive rehabilitation support through their Compulsory Third Party (CTP) claim, helping them overcome this significant hurdle.
Our dedicated team of consultants is committed to helping individuals regain their pre-accident health and quality of life. From connecting them to essential treatment services to supporting their return to work and guiding them throughout their recovery, we prioritise their needs.
We are committed to their well-being and recovery. Let us be their trusted partner as they navigate the path to revitalization and help them reclaim what's important to them.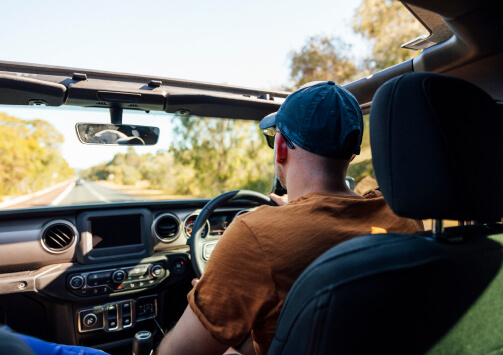 Our services include
Assessments
Initial Assessments
Activities of Daily Living (ADL) Assessments
Transferable Skills Assessment
Labour Market Assessments
Vocational Assessments
Earning Capacity Assessments
Functional Capacity Assessment (Physical | Psychological)
Programs
Return to Work/School Programs
Supported Job Seeking Programs
Medical Monitoring Programs
Return to Independent Living Programs
Training programs
Preparation for Job Seeking Training
Manual Handling Education
Functional Education
Other services
Hospital Discharge Facilitation
Complex Case Management
Medical Case Conferences
Rapid Response Services